Looking for quality CNC machined parts?

We are a reliable supplier of machined plastic and metal components. Here at Prototype Projects, we are set up to supply prototype and low volume production quantities. We fully understand the need to react quickly from initial enquiry through to delivery.
What is CNC Machining?
CNC machining (Computer Numerical Control) is a form of subtractive (rather than additive) manufacturing to produce parts and components made from materials such as metals, alloys and engineering plastics.
CNC Milling and Turning
Parts can be made by either milling or turning. This is determined by the design of your part.
We can mill or turn in both metals and plastics.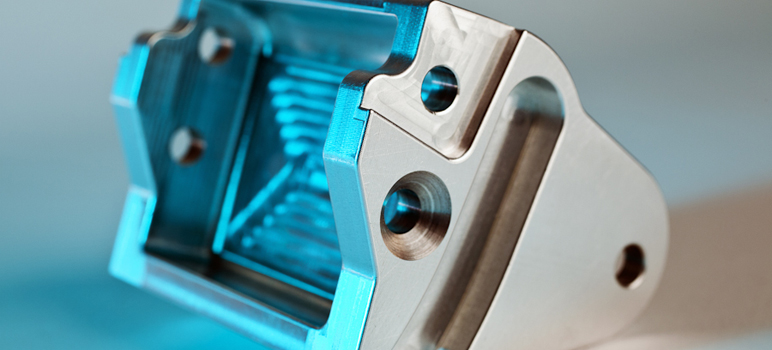 Your parts. Your process.
Once you have sent us your part files our team will review the files for machining suitability. If there are any machining issues or if we need to discuss any concessions that will speed up production or reduce costs we will get in touch. If there are no issues our office team will send our costs to you via email.
Every part file is reviewed by our CNC team, not an algorithm, and this takes time. However, we do aim to get our costs back to you within 24 hours.
CNC Machining Materials
Numerous types of metal and plastic material can be machined using CNC machining. We keep a stock of commonly used materials in-house including:
Aluminium
Acetal
Clear Acrylic
Stainless Steel
Other materials are available (subject to supplier lead times).
Ready to get started? Here's what we need…
3D CAD File in .xt, .step or .iges format
Manufacturing information; tolerance, threads etc
What material you require
How many parts you require
Which service level (Express, Standard, Economy, Super-Economy)
We know time is precious so don't waste yours by creating a fully detailed 2D drawing; we work from the 3D design model. If you have specific features or tolerances, then create a basic drawing, a quick presentation or just put the information in the email.
Claire wait your inquiry: claire@proto-mold.com