What are the advantages of 3D printing?
1. Various iterations of the creation of 3D prototype printing
3D printing gives you more freedom than any other manufacturing technology. Since your objects are created from digital 3D models, with 3D modeling software you can easily create all the designs you want, from the simplest to the most complex. Create any project from scratch, get great visualizations, and adjust your 3D models on the fly.
With 3D printing, you can give life to a 3D model by printing it to create a prototype or even a final product. But let's focus on the prototyping process: 3D prototyping is very convenient because you don't have to create a full mold for each iteration of your project. You have the freedom to make different iterations, so 3D prototyping can perfectly match your expectations for the final product.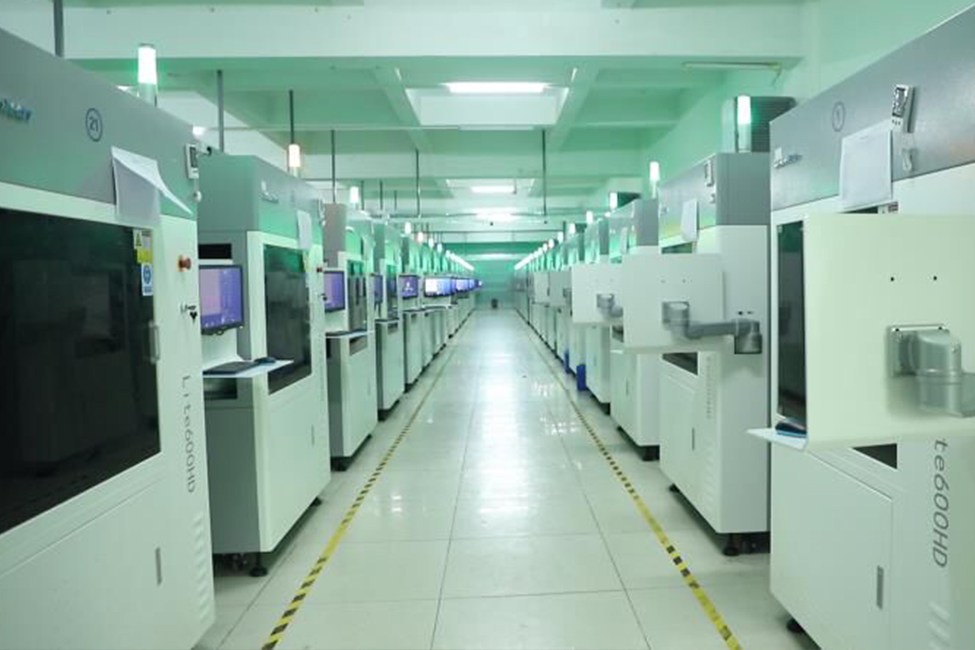 2. Saving money for 3D prototyping
Additive manufacturing is much less expensive than traditional manufacturing techniques such as injection molding. but why? First, as we just said, with 3D printing, you don't have to create a mold to create an object, which is a significant advantage.
Time and money are precious to your company, which is why 3D prototyping can help you go straight to what matters to you.
3. 3D prototyping saves time
With 3D prototyping, you can do as many iterations as you want. Furthermore, the process itself is fairly fast. Instead of creating a mold and waiting for the entire injection molding process, additive manufacturing skips these steps. This manufacturing technique is ideal for rapid prototyping and can help you accelerate the development of your entire product.
4. 3D Prototype Printing Run Tests Using Functional Prototypes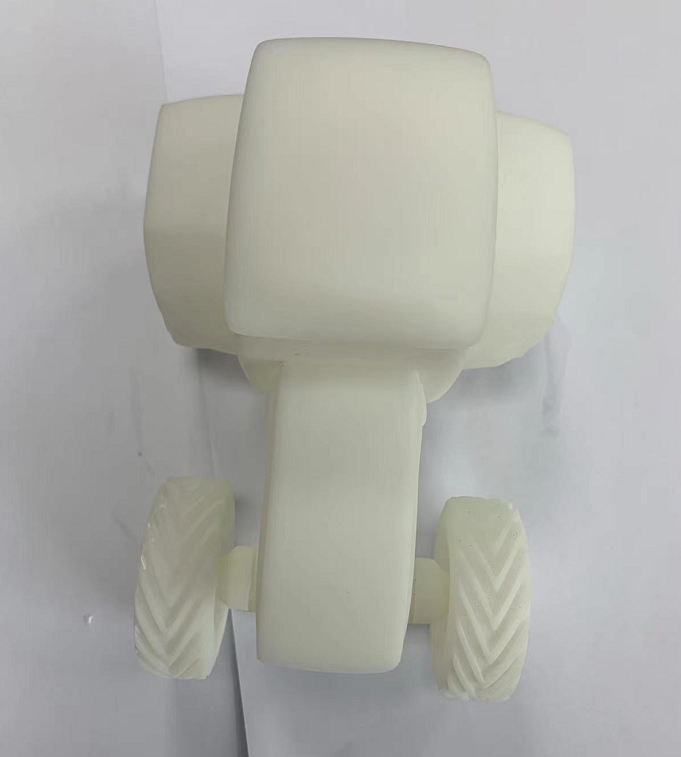 Access advanced materials thanks to the wide variety of 3D printing materials now on the market and our online 3D prototyping service. While many materials are suitable for production, they can also be used in your prototyping process.
In fact, if you need to test, these materials will allow you to take full advantage of impressive properties to create advanced functional prototypes.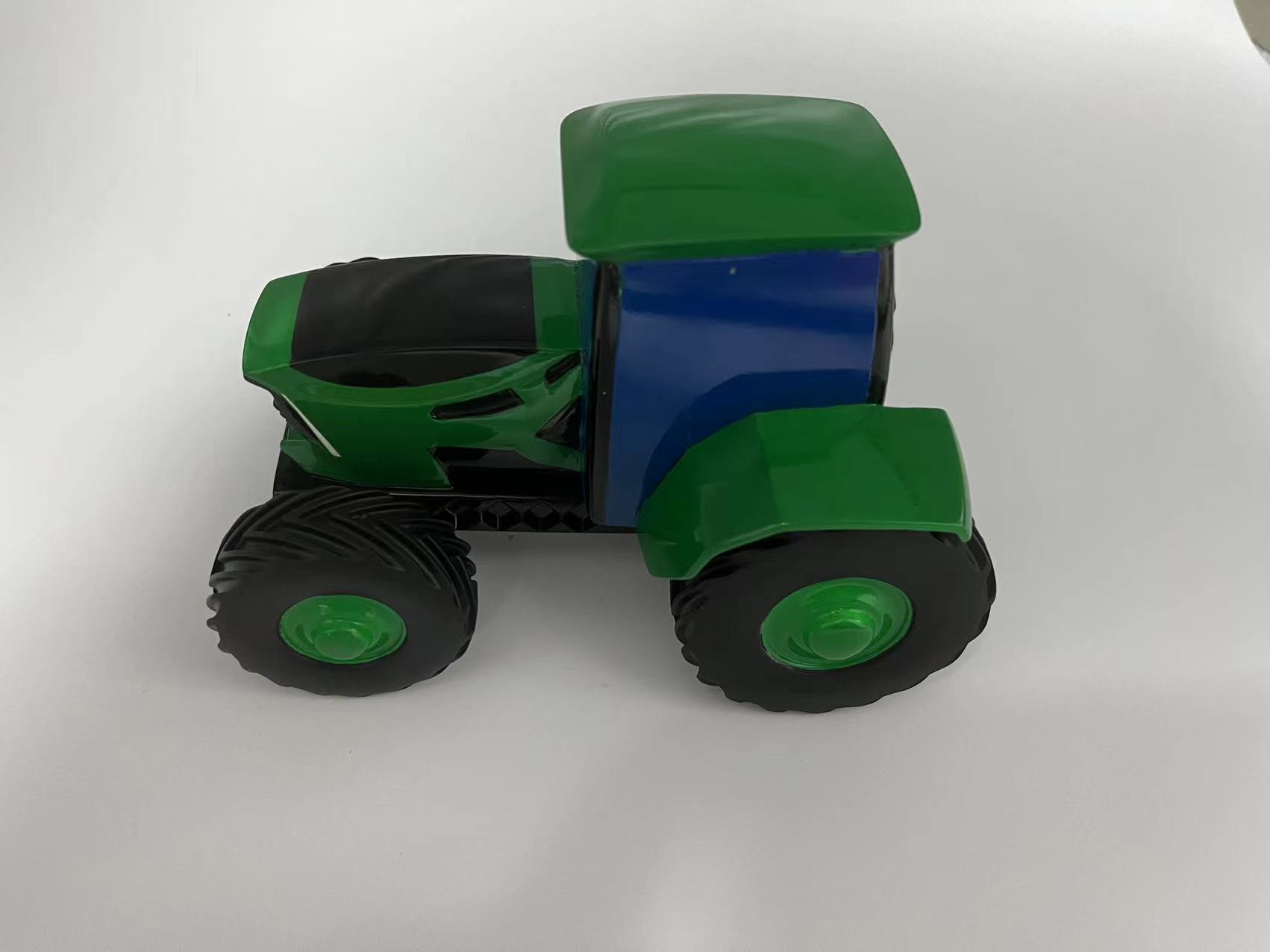 Industry ProtoMold Limited has the most advanced rapid prototyping equipment, including laser rapid prototyping machines imported from the United States, large-scale precision CNC machine tools, three-coordinate precision testing instruments, vacuum injection molding machines, engraving machines, UV machines, and CNC shearing machines. The company has long-term training A group of high-quality professionals, with comprehensive professional knowledge and good communication and coordination skills, can accurately grasp customer needs. Welcome to consult Claire ,
Claire@proto-mold.com