CNC Car dashboard and door panel prototype
Analyze the data according to the process requirements, and modify the data (such as welding fixation, Leather, pond molding, etc.)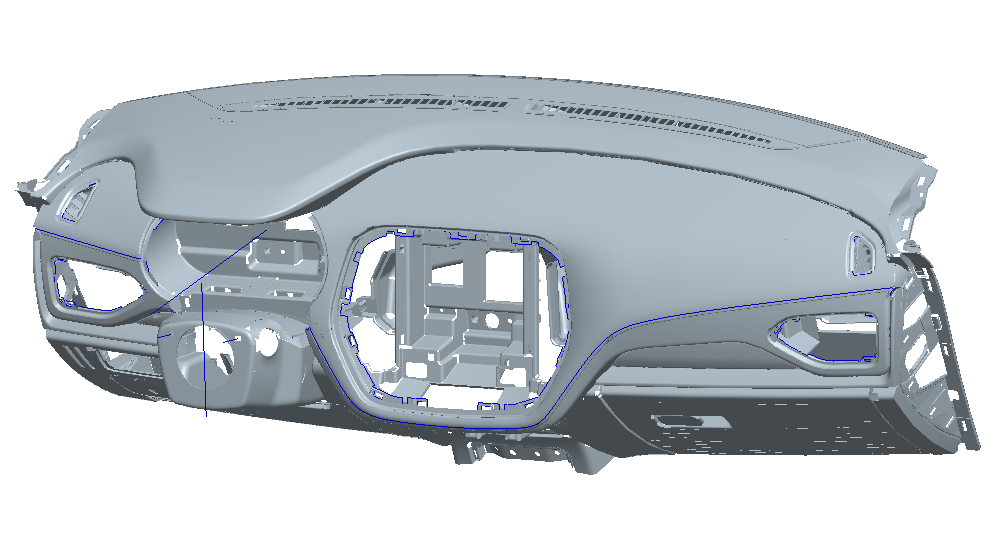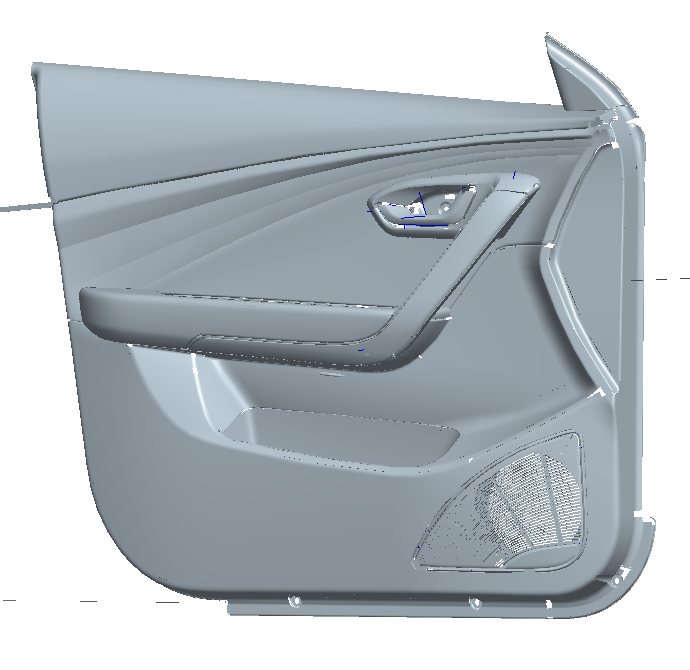 The welding place needs to be fixed by screws, because the welding method of fast Automotive prototype material is not strongh.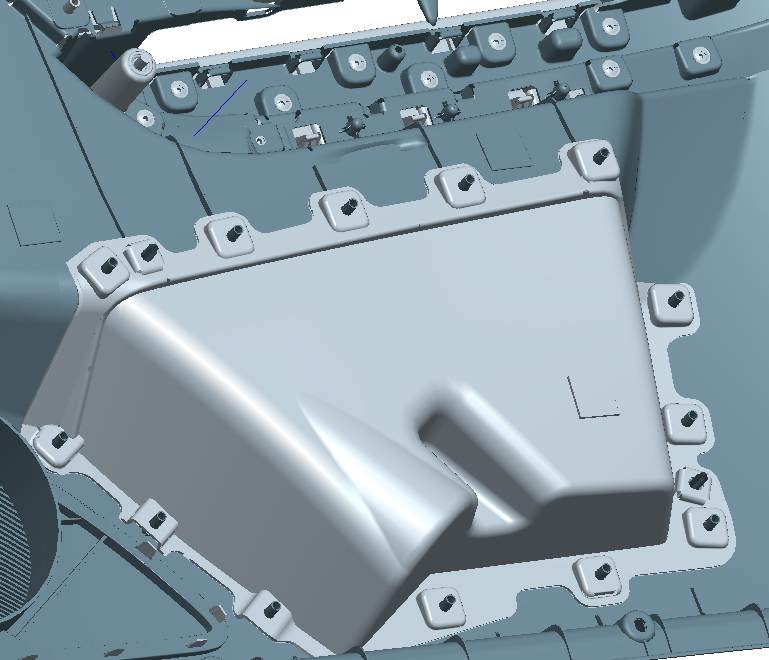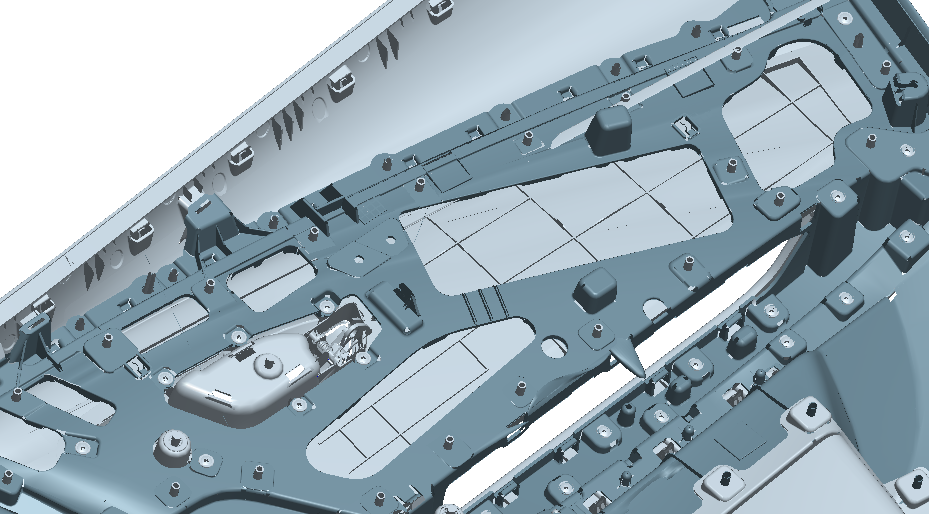 According to the thickness of the leather, the parts treated by the cladding and pond plastic process are treated with material reduction on side A.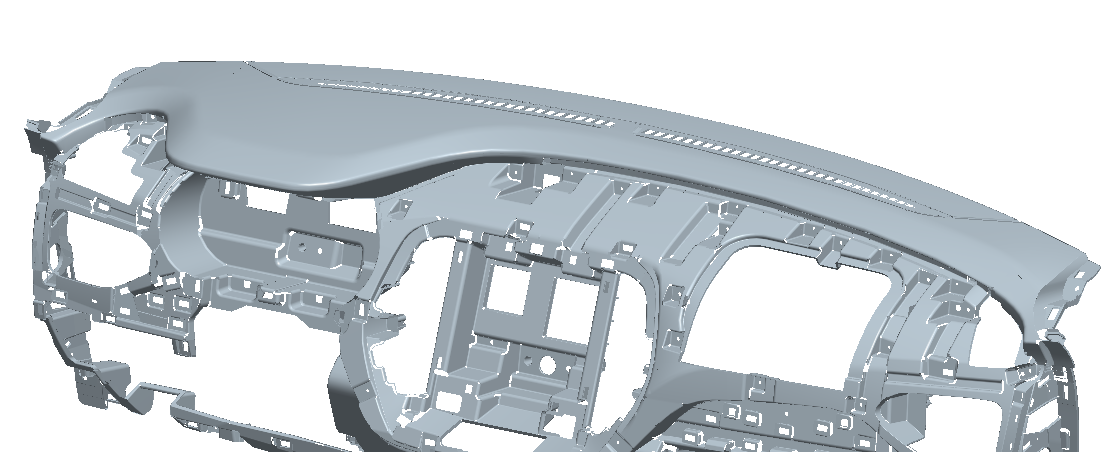 The parts are split according to the processing method, CNC Miling or 3D pringint or Silicone mold.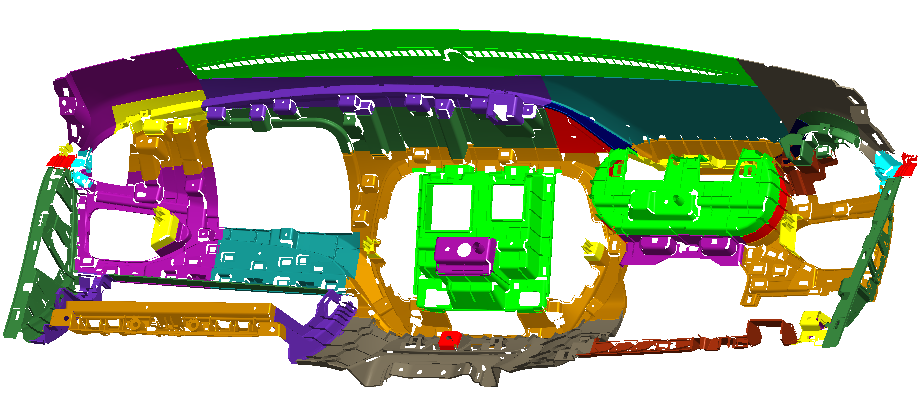 Program ,After analyzing the data, the programmer programs the tool path of the part.
After the tool path programming is finished, which are sent to CNC machining center for CNC milling, and CNC operators process the products according to the programming parameters.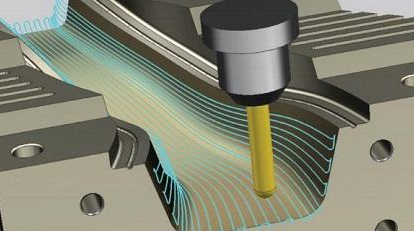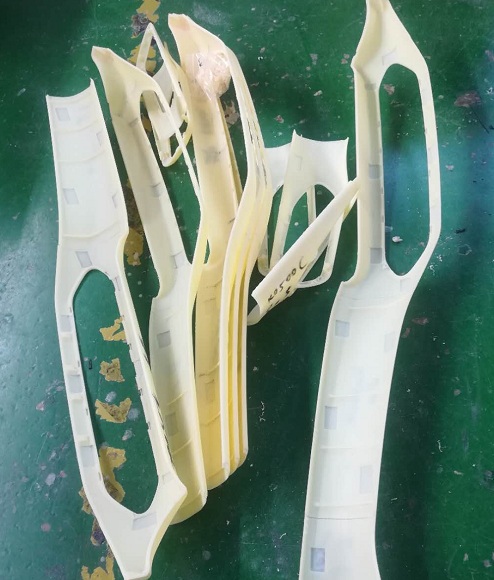 After the CNC processing, the manual master will conduct stitching and assembly according to the 3D data.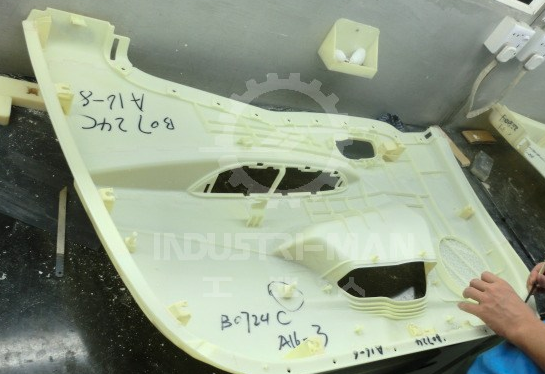 Painting , Coloring includes oil spraying, water transfer printing, coating, electroplating, radium carving and a series of post-treatment process, parts polished after professional personnel in accordance with the process requirements.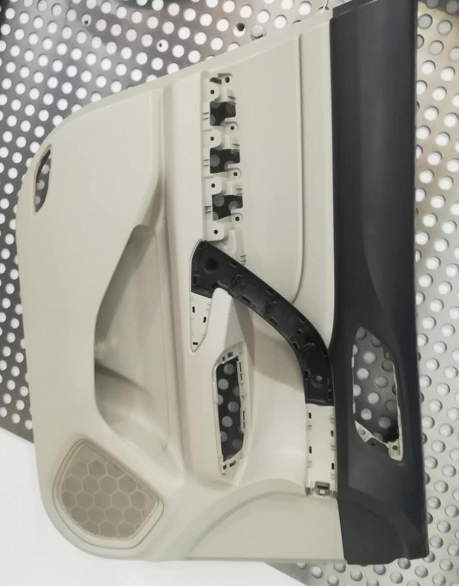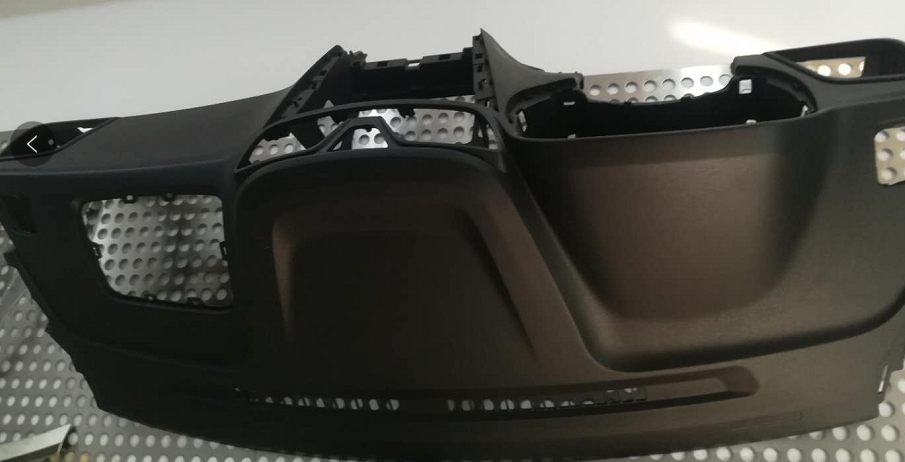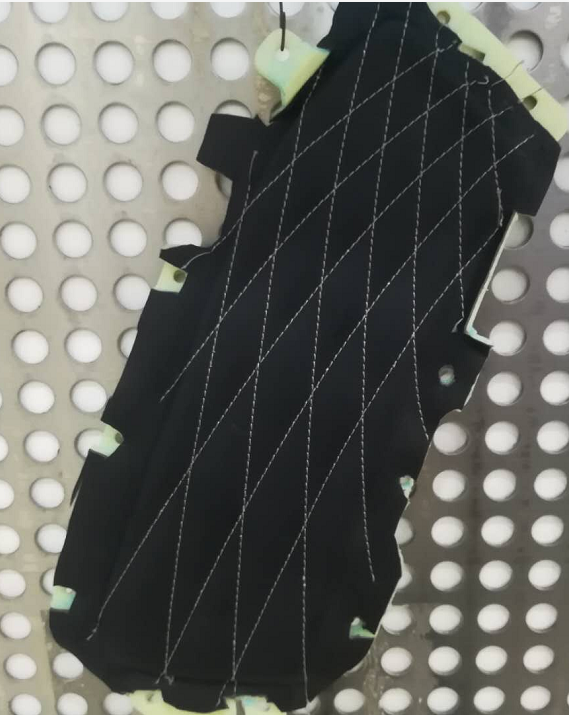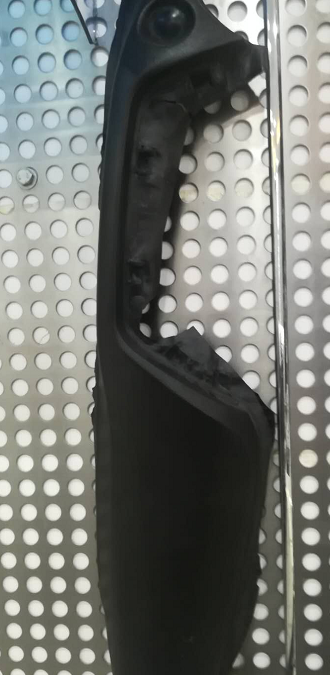 More details about the prototype project , please feel free contact with Claire, claire@proto-mold.com she has about 15 years experiences to do these project . she has been engaged in this Job since she graduated from college. She believes that she can only do one thing in her life