Silicone mold vacuum casting is a widely used manufacturing way for prototype making,especially for low volume production.I would like to introduce some knowledges on silicone molds making process with you guys here.
Silicone molds Material
Silicone is a kind of soft material which EbyTon use for silicone mold making. It is liquid in normal status, and the color flexible; when using it, you can add hardener in proportion into the silicone to enable the silicone material to solidify within several hours.
Silicone molds making process
Silicone,as one kind of flowing liquid,whatever the color it is , the quality keeps the same. Part A is the flowing silicone liquid, Part B is the hardener.The silicone mold making process starts as this:
1.handle the prototype or sample well first;
2.take out a certain amount of silicone,add 2-3% hardener,then stir it;
3.After stiring ,to defoam;
4.Pour it into the boxed which prepared before in vacuum casting machine;
5.Wait for 2-3 hours ,it will solify;
6.Take out the solified mold,seperate up and down half of the mold ,take out the prototype inside;
7.Put the silicone mold into oven to bake for 4 hours to make it steady;
8.Take out mold from the oven.
After the above steps,the silicone molds making finished ,it has the advantage of no deformation, no shrink, heat-resistant, and can be used repeatedly,which provides the fast duplicate for product,can meet up with your expectation of rapidly making prototypes for projects in tight schedule.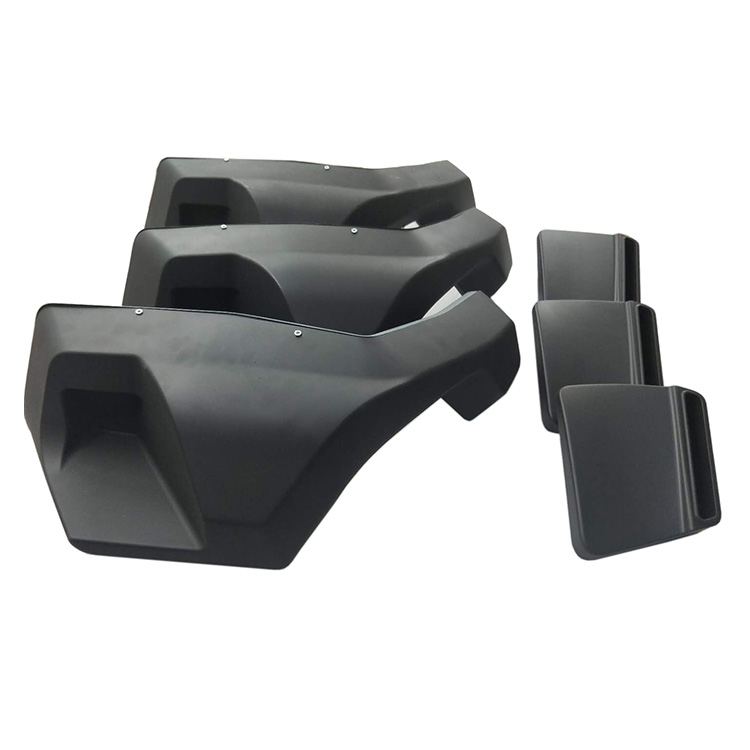 More details please contact with Claire:
claire@proto-mold.comShe must will provide you the expert on making the prototype and injection mold serivce. we must will become your Long good cooperation partner in China.